Handbuilt Forms with Soft Slabs DVD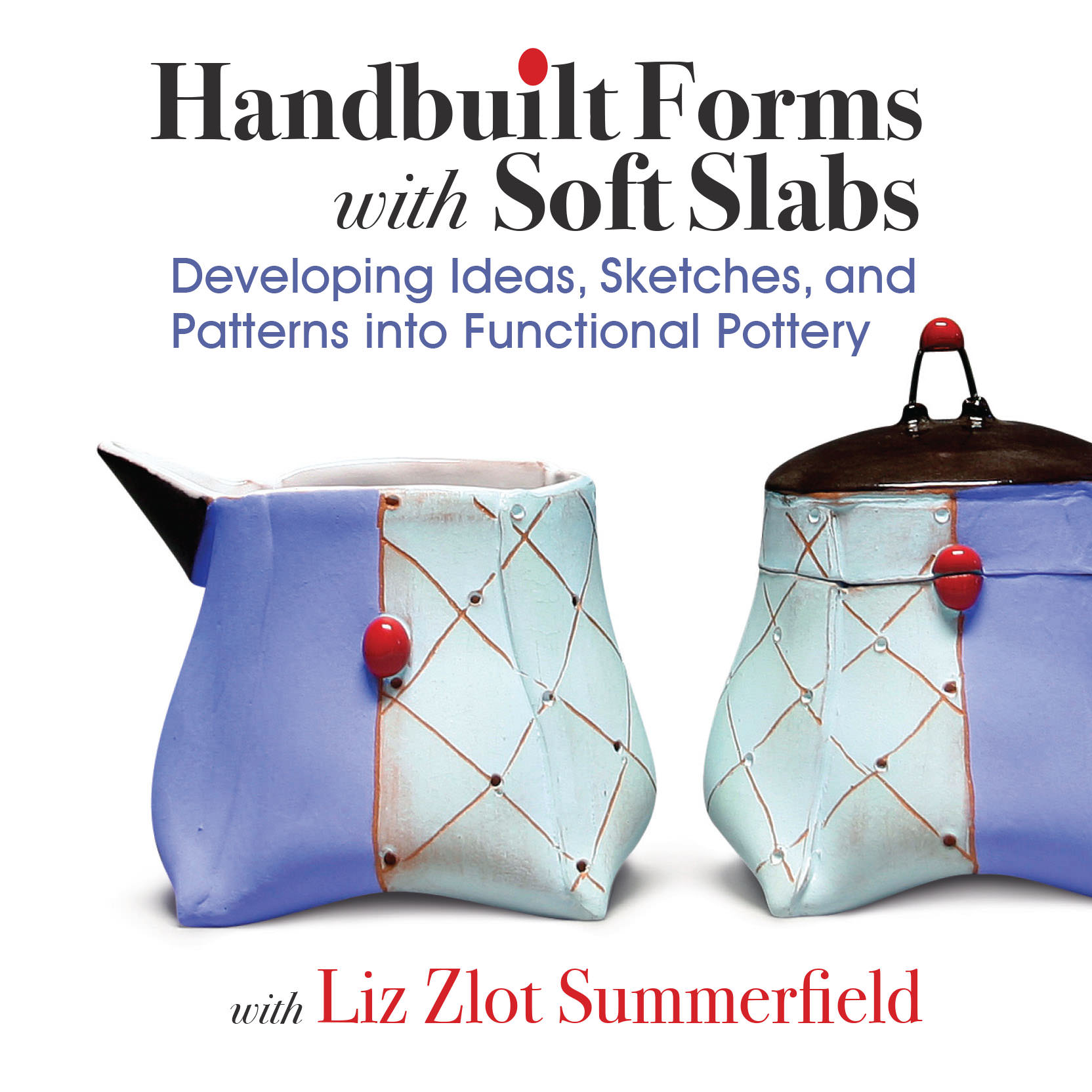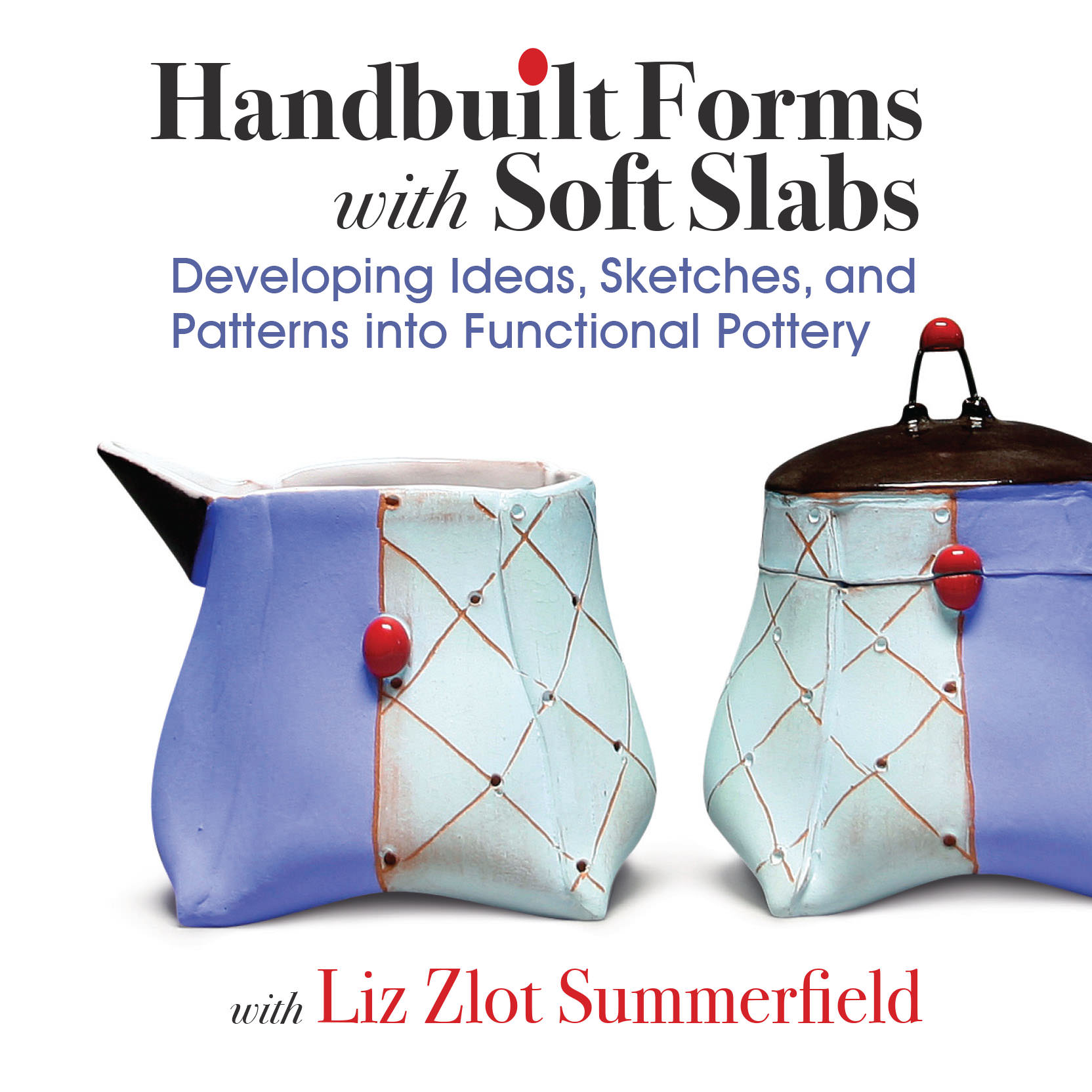 Handbuilt Forms with Soft Slabs DVD
Liz begins her video by demonstrating her technique for creating new forms. You'll learn how to deconstruct found objects as well as make paper and clay sketches. Next she shows you how to transfer your ideas to templates in order to make repeatable forms for sets or you to creatively vary in any way that moves you.
Once you understand how to make templates, Liz leads you through her techniques for creating forms with very soft slabs and utilizing very little water. You'll learn how to construct a simple juice cup then advance to making a darted cup. From there, you'll move on to making a cream and sugar set then end with a salt and pepper shaker set on a tray. Liz provides ongoing commentary about design, shape, lids, spouts, form, clay, modeling, connections, seams and more all along the way.
Please specify if you want me to autograph your DVD.
Plastic will be removed but the DVD is brand new.